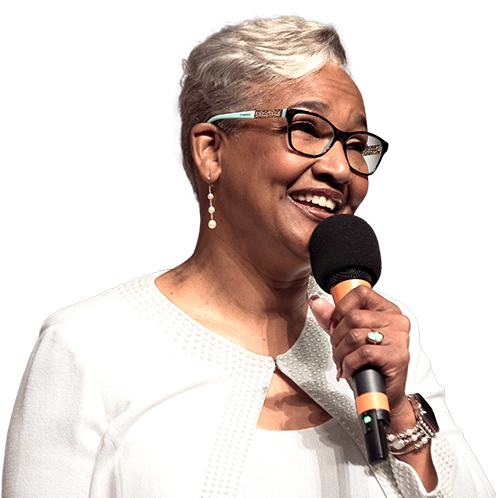 Greetings Ray of Hope Family and Friends!
We are pleased to share that our Pastor, Rev. Dr. Cynthia L. Hale is embarking on an extended sabbatical that will be an intentional time of spiritual and physical renewal.
We will continue to provide excellent ministry while Pastor Hale is away. Please refer to this information guide to answer questions you may have regarding ministry operations in her absence.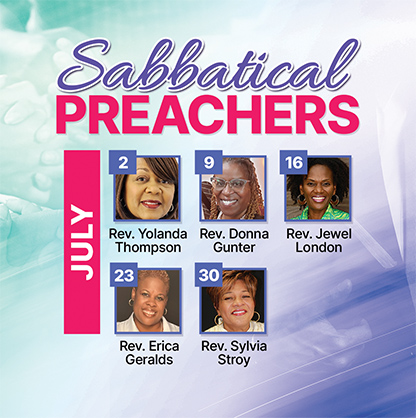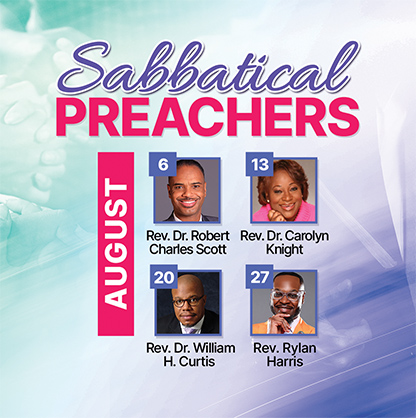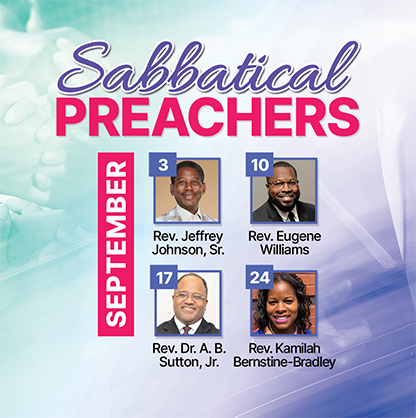 Frequently
Asked Questions